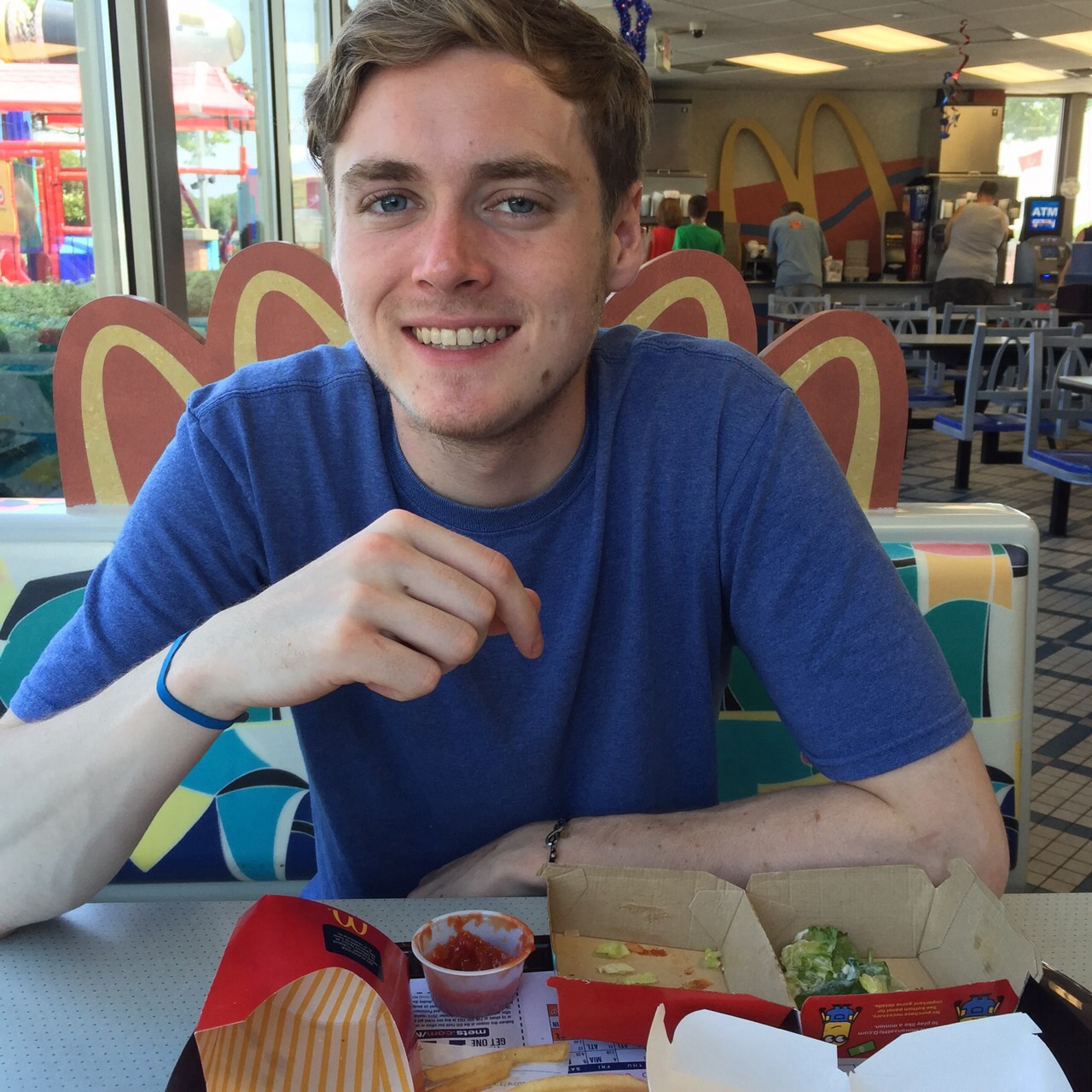 Welcome Home!
Get To Know Me
For anyone who doesn't know me yet, my name is Patrick Novotny. I go by many nicknames, Pat, Paddy, Patteo, but when most people hear my name, they imediately think of Patrick Star from Spongebob Squarepants. Anyway, I grew up on Long Island in a town called Patchogue and moved to Queens at the age of 18 where I began attending Queens College. Originally I had my heart set on becoming a mechanical engineer. I have always found math to be very easy for me, and my freshman year I took calculus followed by physics where I realized that science was not my strong point. After coming to this realization, I decided that becoming an engineer was beginning to look more like a dream then a reality. I then decided to switch over to accounting. After taking about 6 accounting courses, I realized that they were by far the most boring courses I have taken at Queens College. That next semester i enrolled in a drawing class and realized how much I enjoy art. From that moment on I knew that was where I wanted to go, but I still didnt know exactly what I wanted to do with it. After taking drawing 1, I decided I would give graphic design a chance because I always had a creative mind and a good eye for color. After taking my first graphic deisgn course, I fell in love. From that moment on I finally found my direction, and ever since then I have enjoyed school more than I ever have in my life.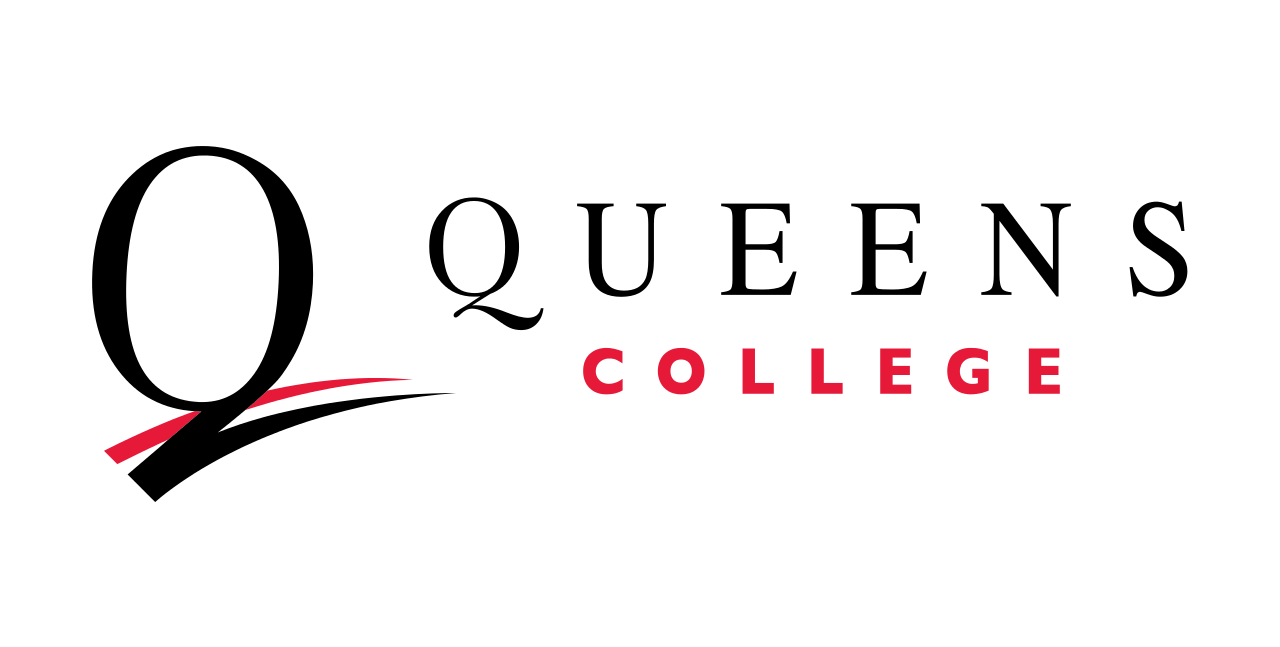 Plans, Hopes & Aspirations
Here at Queens College, we are given the opportunity to explore every aspect and field of design; print, animation, moviemaking, photography, illustration, and web design. This really gives students the chance to discover their own style and preference of design while broadening their horizon at the same time. Upon graduating from Queens College with a Bachelors Degree in Graphic Design, I plan to take a year off from school during which I hope to continue on interning and gaining experience out there in the real world of design. The following year I plan on going back to school to earn a Masters Degree in a more concentrated area of design, although I am still deciding which form of design I enjoy the most. After that I hope to find a job in my field and eventually start my own graphic design studio.